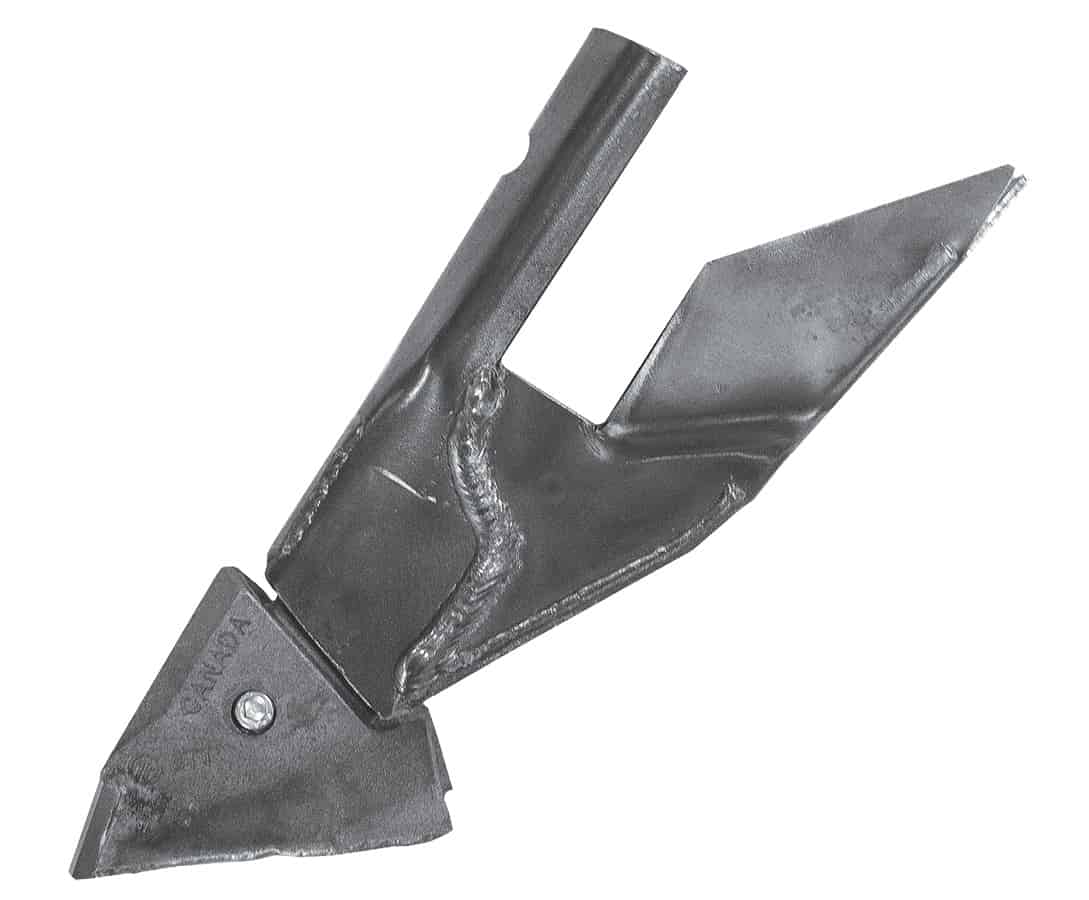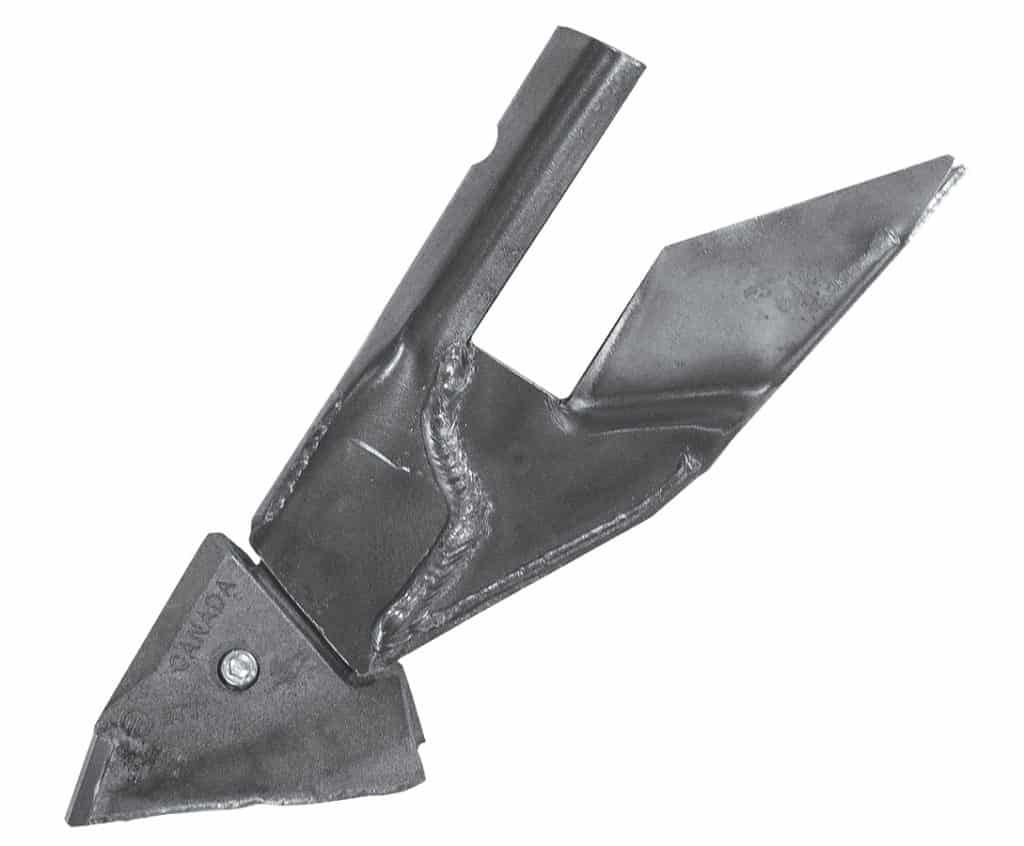 SINGLE SHOOT SEED OPENER
Fits: 200 Series Speed-Loc™
Fertilizer Type: N/A
Tube Size: N/A
Tip Options: Any 200 Series single shoot replaceable tip, allowing you to choose the right tip for your conditions. Tips sold separately.
Installation Driver: Depends on the tip used. See installation drivers here.
Overview: This funnel is reinforced with hard surfacing for longer wear life. This opener works with the square tube seed boot of the Seed Boot System. It also fits the Bourgault or Flexi-Coil square tube seed boot.
The Speed Release tool (200-REL-1010) must be used when removing openers, sweeps, and spikes from the Speed-Loc™ Adapters.