BLUE ARMOUR™, SPEED-LOC™ & BOLT-ON TILLAGE TOOLS
Blue Armour™
Several field tests conducted in North America and Europe show that Blue Armour improves wear life by 24-30% while also reducing stem wear. It is available in most Bolt-On and Speed-Loc™ Quick Change lines.Look for the Blue Armour shield in the products below. 
Speed-Loc™ Series
Speed-Loc™ Adapters fit various machines making it easy to change between BTT openers, fertilizer knives, sweeps and spikes. The adapter's upper stop ensures tillage or seeding tools are always running at the same depth, while the spring-loaded locking pin ensures products stay securely in place in all conditions. We back that up with a 100% guarantee.
Bolt-On Series
Bolt-on sweeps made with precise heat treatments fit any make and model of tillage equipment, have a durable design, and consistent quality.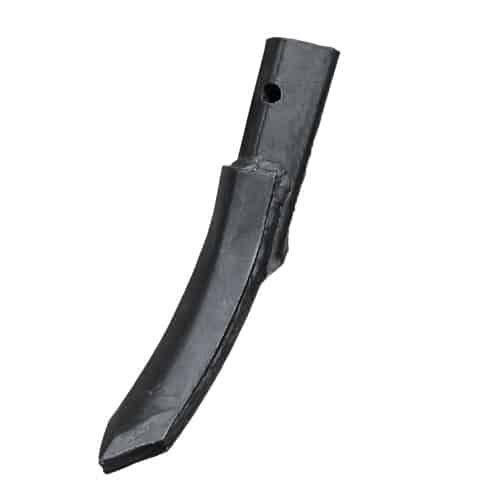 This spike has a hardened wear pad for a longer life. It works well for primary tillage or for banding fertilizer.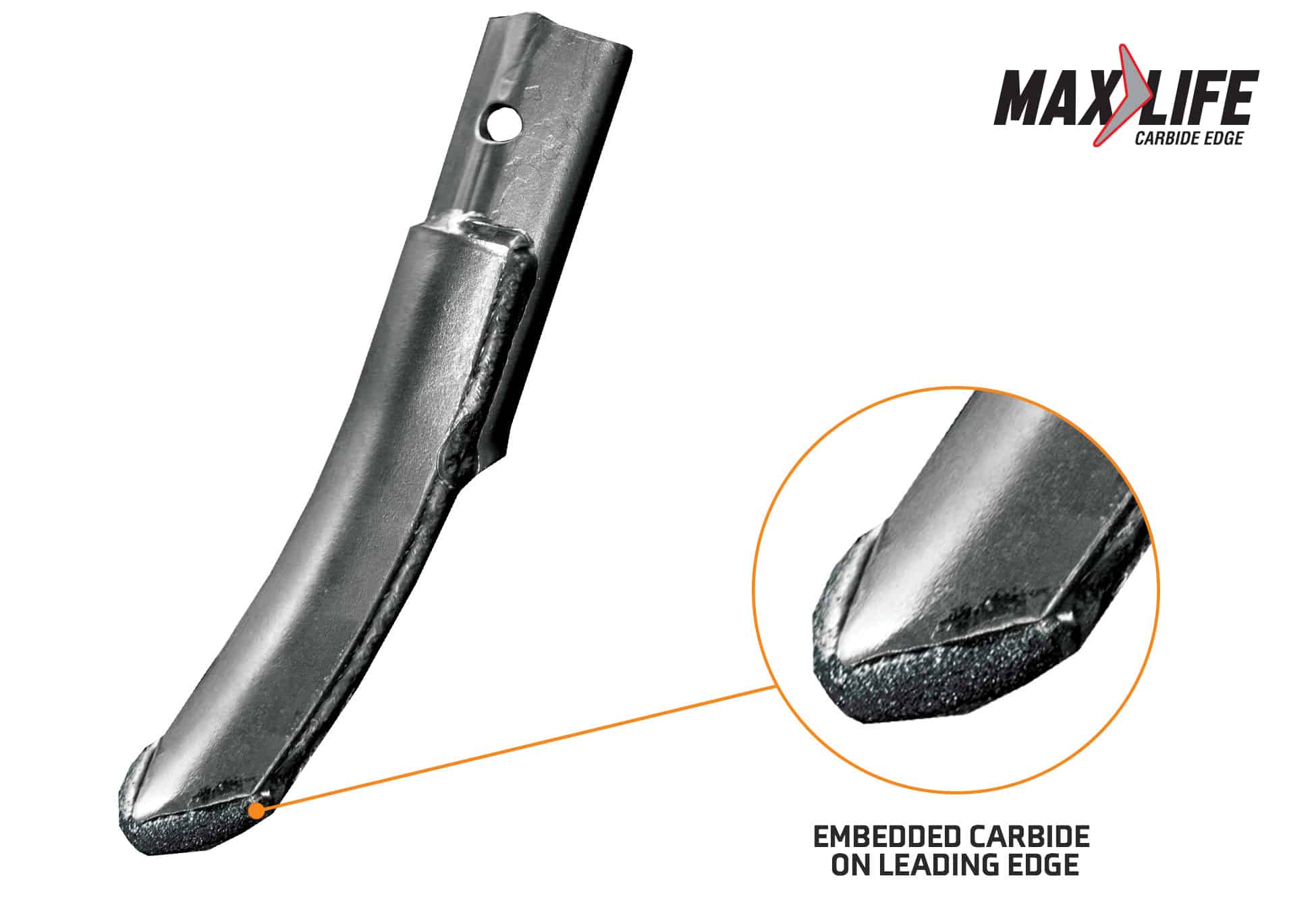 Heat applied, embedded carbide has been added to the leading edge of this heavy-duty quick change spike. The spike is 2" (50 mm) wide, 5/8" (15 mm) thick and 9" (230 mm) long. It has a hardened wear pad (52-56 HRC) for extra life. This tool is ideal for primary tillage or banding fertilizer.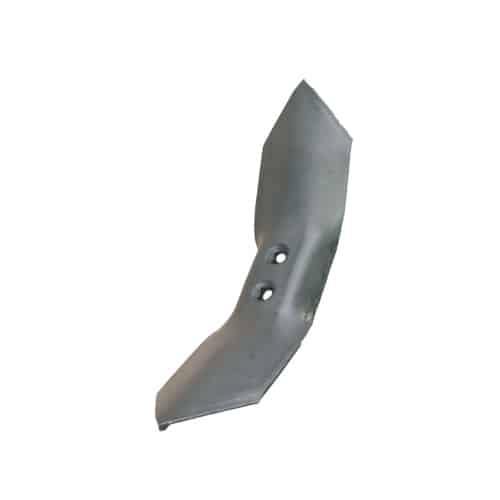 This reversible chisel is used for primary tillage in the fall or early spring.