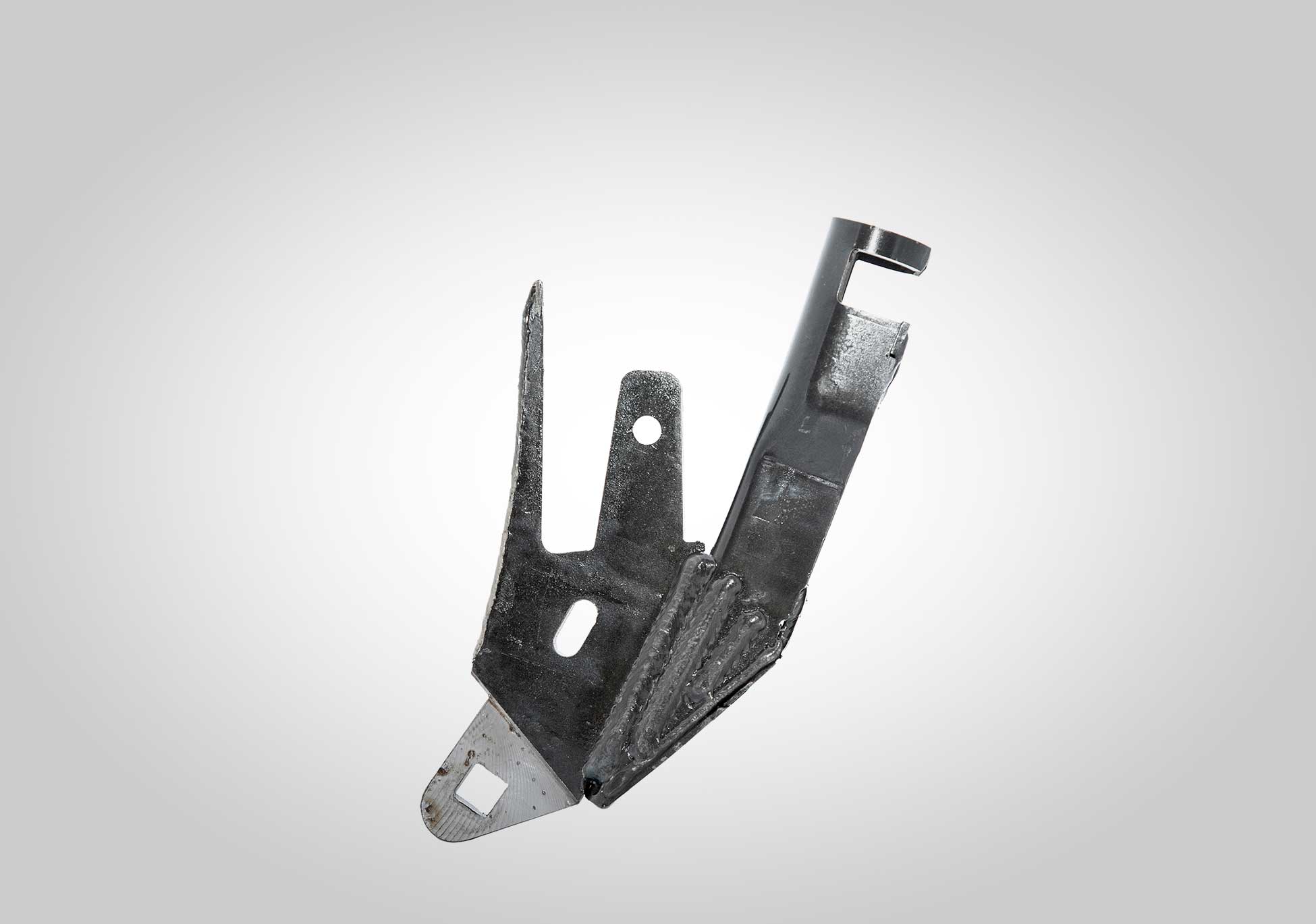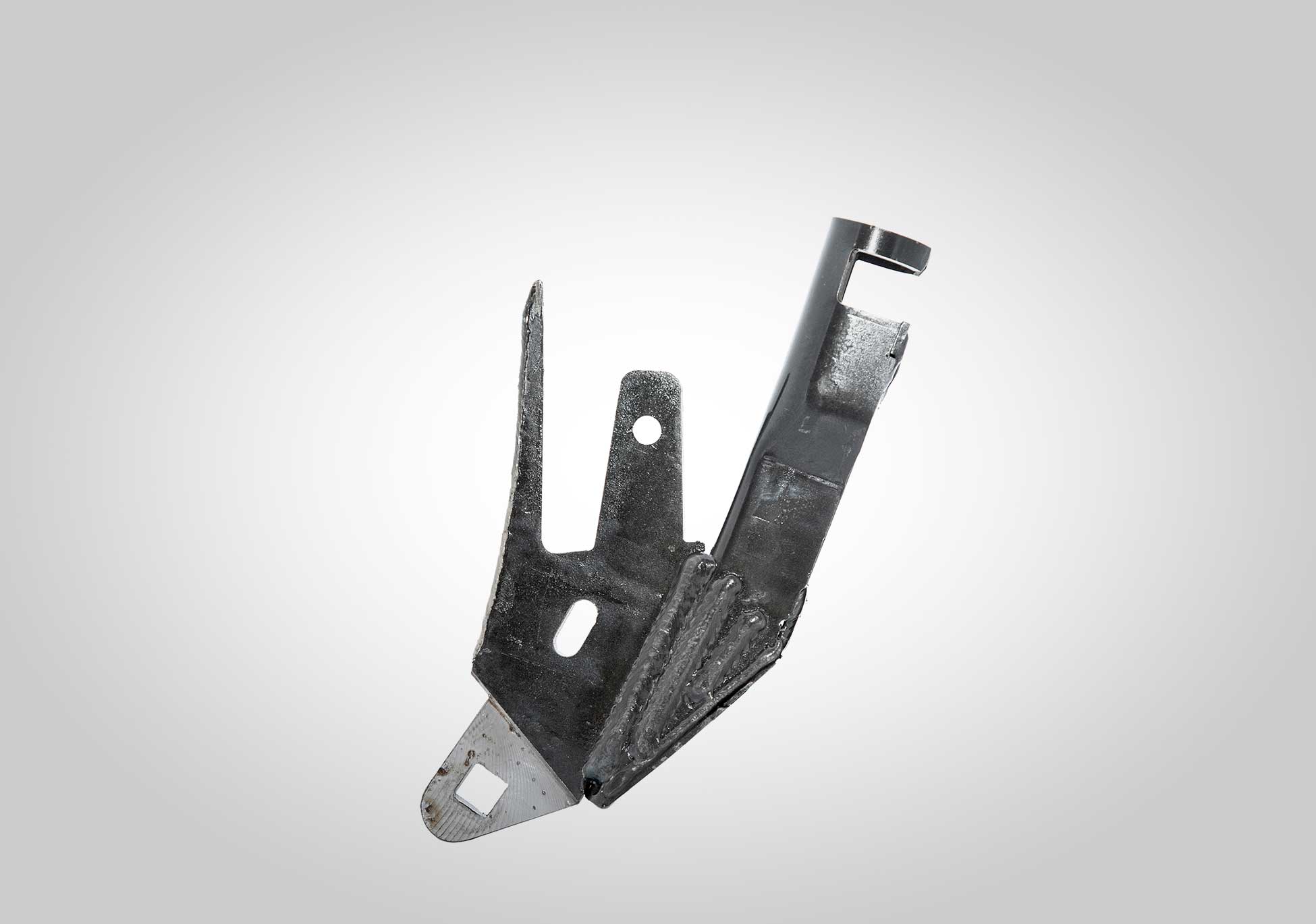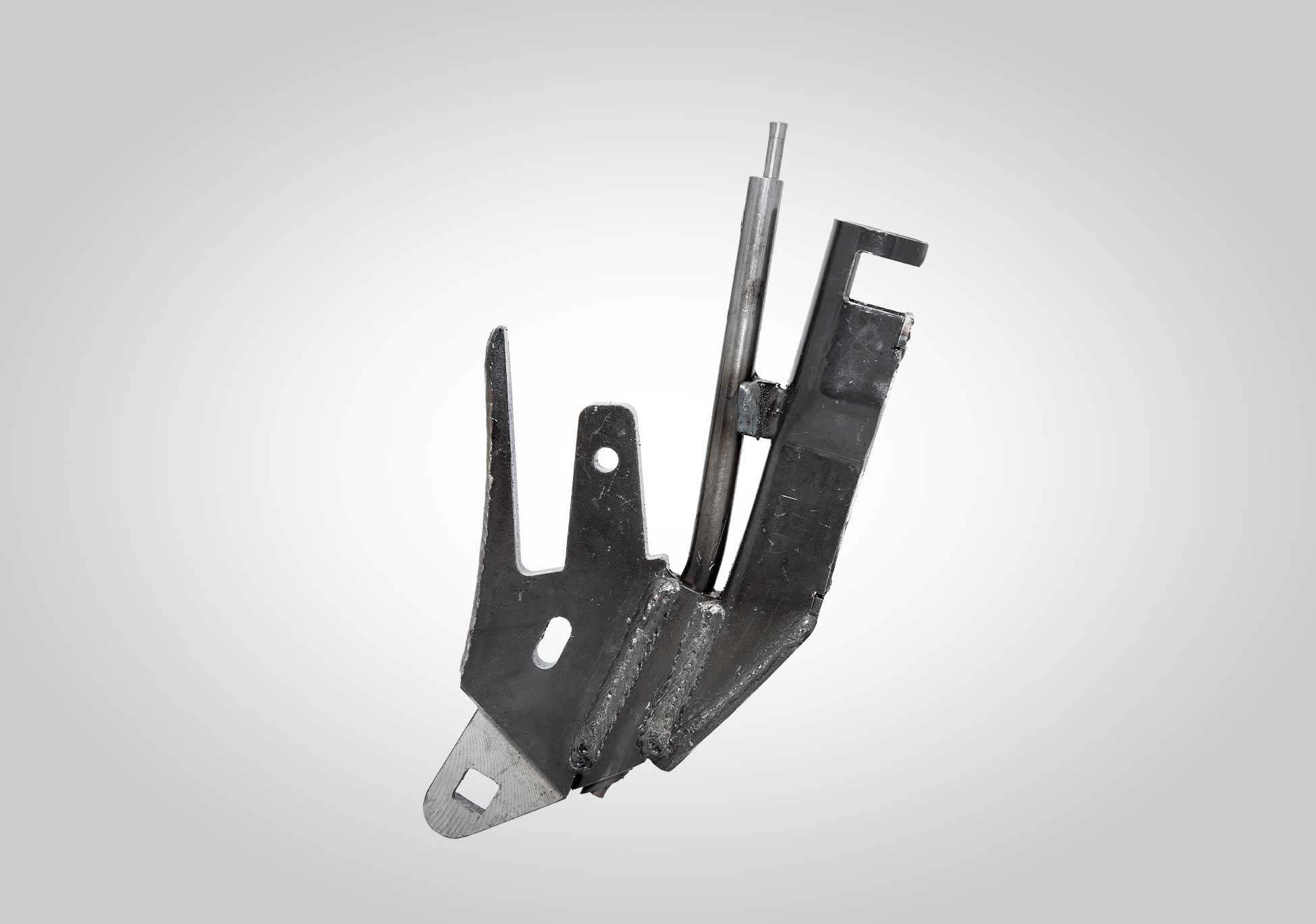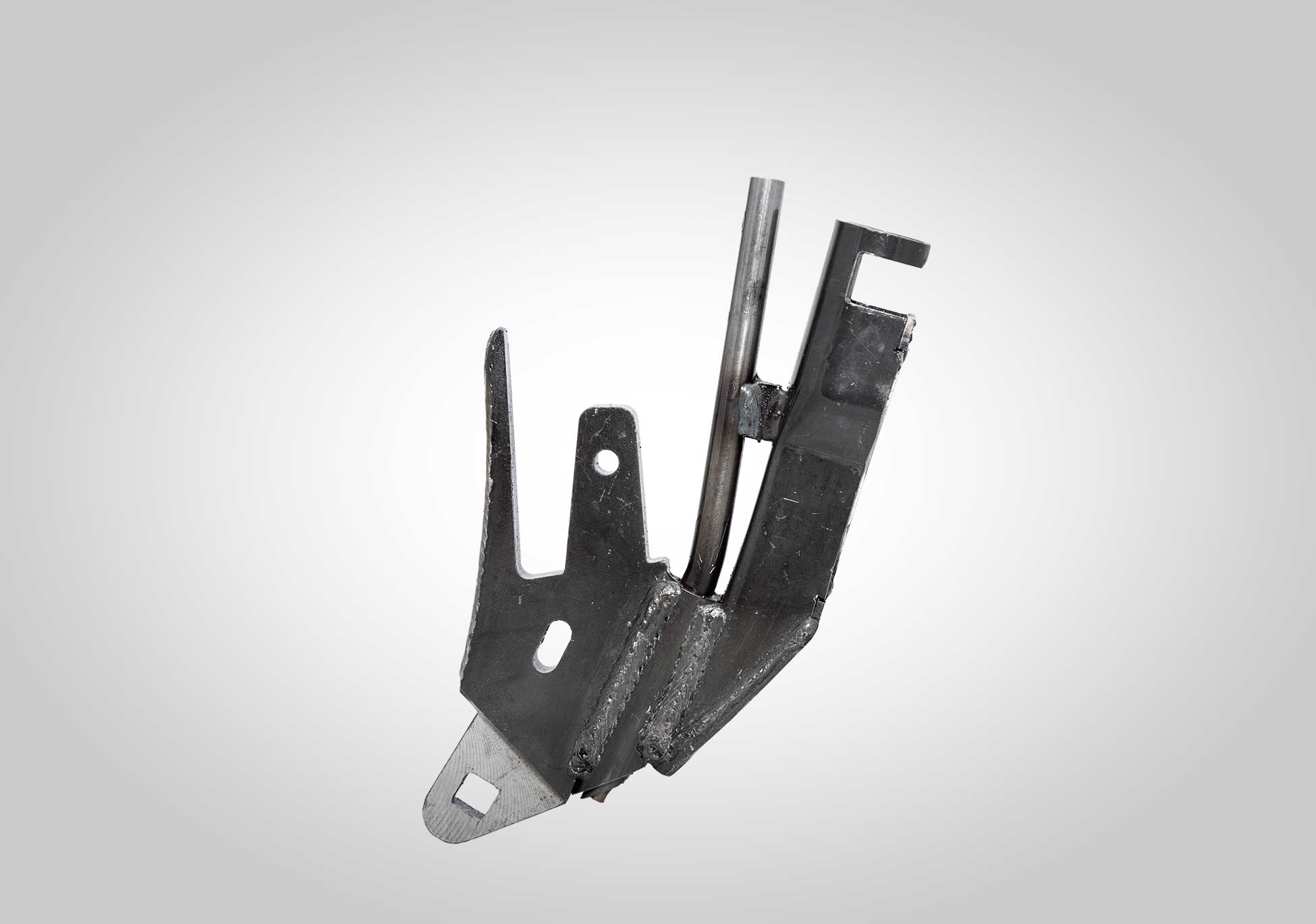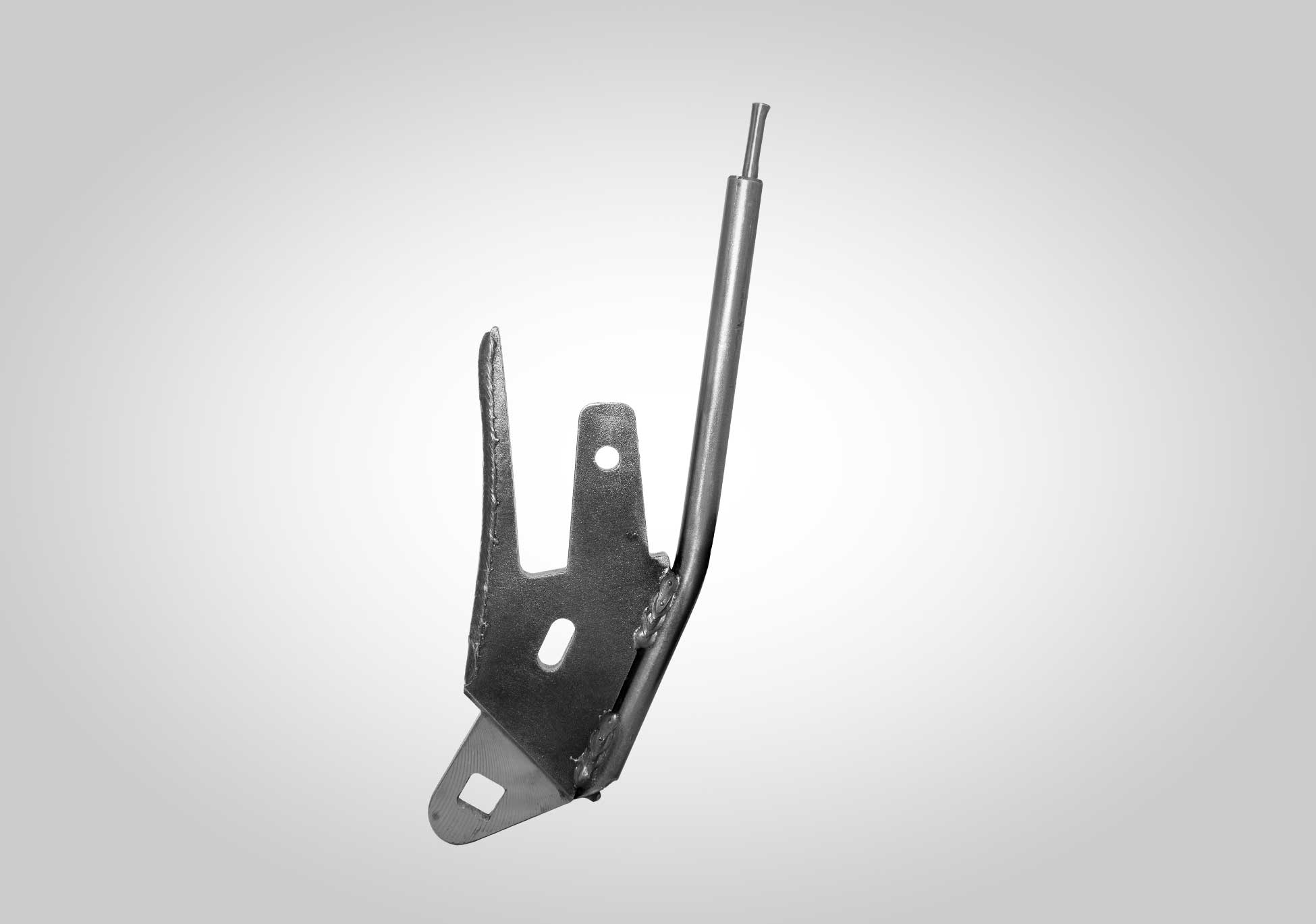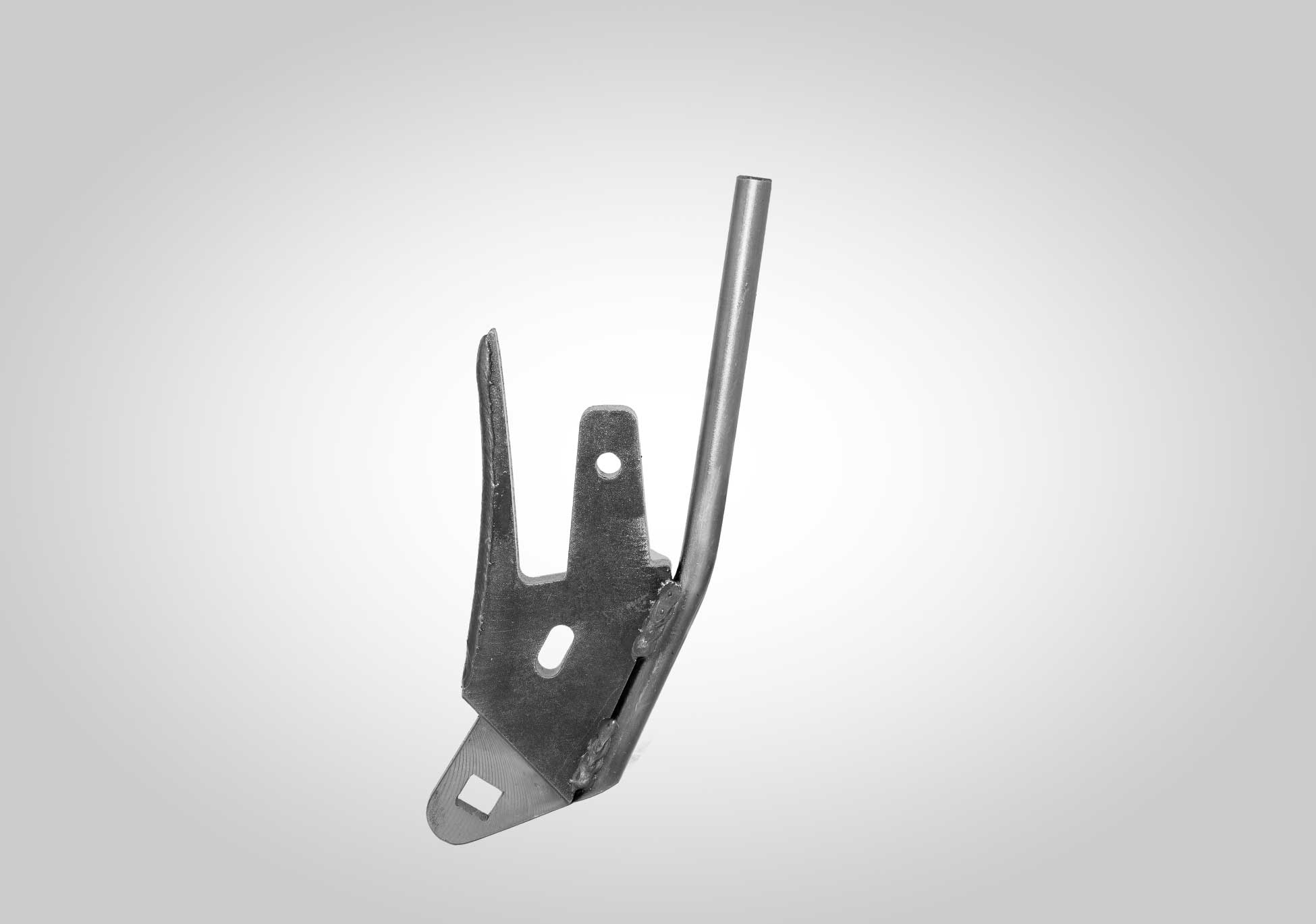 FERTILIZER APPLICATOR KNIVES
Fits: John Deere P500 & 1870 Conserva Pak Air-Hoe Drill
Fertilizer Type:
Granular (650-HLD-1000G)
Liquid (650-HLD-1000L)
NH3 (650-HLD-1000N)
Granular + Liquid (650-HLD-1000GL)
Granular + NH3 (650-HLD-1000GN)
Tube Sizes:
Granular: 1-1/4" (32mm) O.D.
Liquid: 1/4" (6mm) O.D.
NH3: 1/2" (12mm) O.D.
Tip Options: Any of the following replaceable tips. Tips sold separately.

200-TIP-0801
200-TIP-0802
200-TIP-0803
200-TIP-0811
Overview: The body and fertilizer tubes are narrow with additional hard-surfacing on critical wear areas to increase the life of the holder.
Bracket 650-ACC-1000 is required on single fertilizer knives and limits the tripping distance of the fertilizer applicator knives. Bracket sold separately. Mounting bolts included.
Bracket 650-ACC-1010 is required for 650-HLD-1000GN, 650-HLD-1000GL, and on units sold prior to 2017. Bracket sold separately. Mounting bolts included.
Notes: Use roll pins to install. Must be purchased through your John Deere dealer.
For a more detailed view check out the expanded drawing.
All product and company names are trademarks™ or registered® trademarks of their respective holders. Use of them does not imply any affiliation with or endorsement by them. John Deere, 1870 Conserva Pak and any other use and/or mentions of their name and/or product designations are the property and registered trademarks of Deere & Company. For more information please view our Legal Notice.