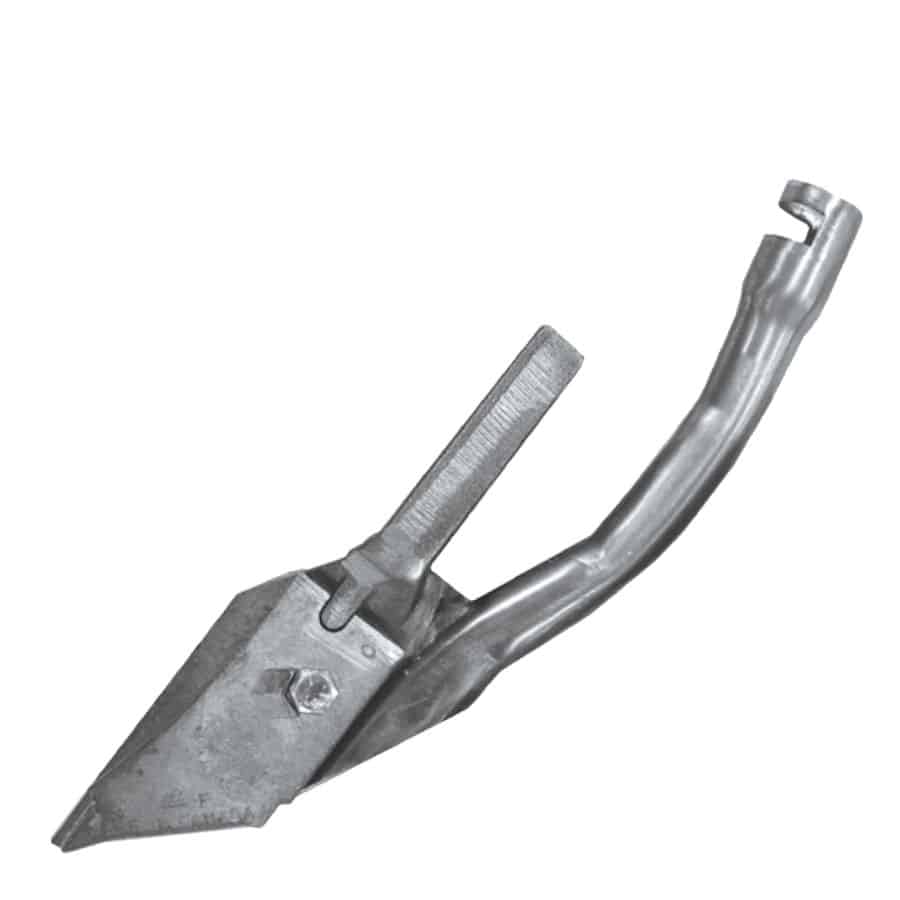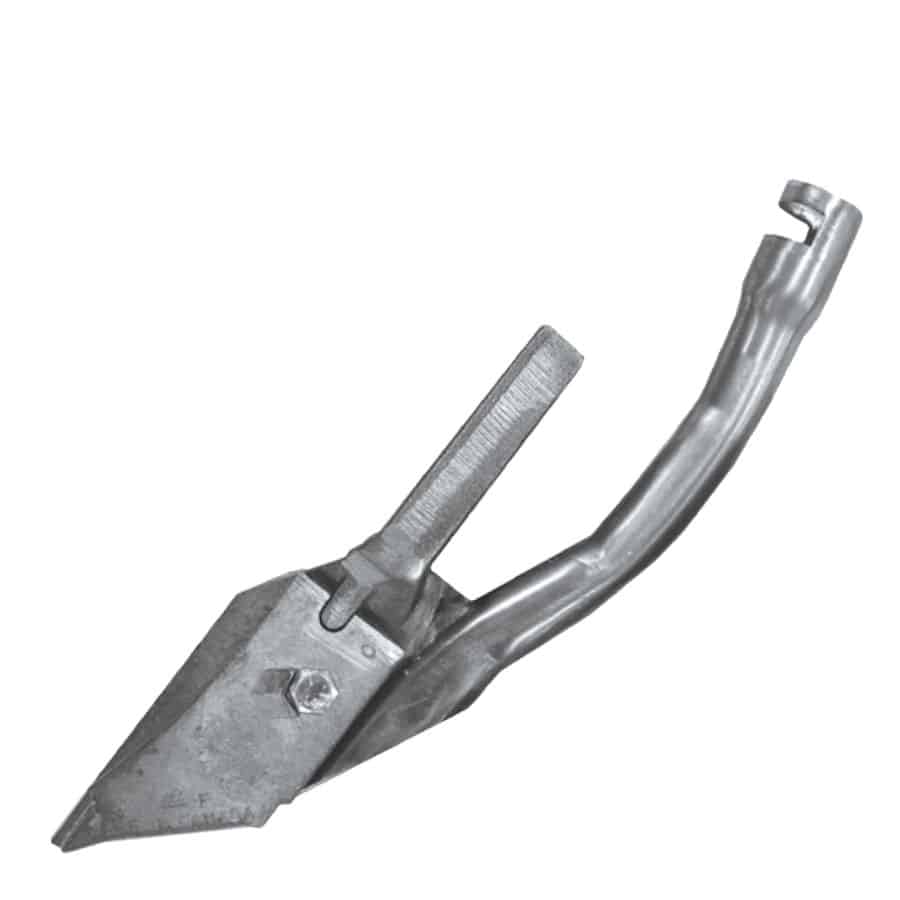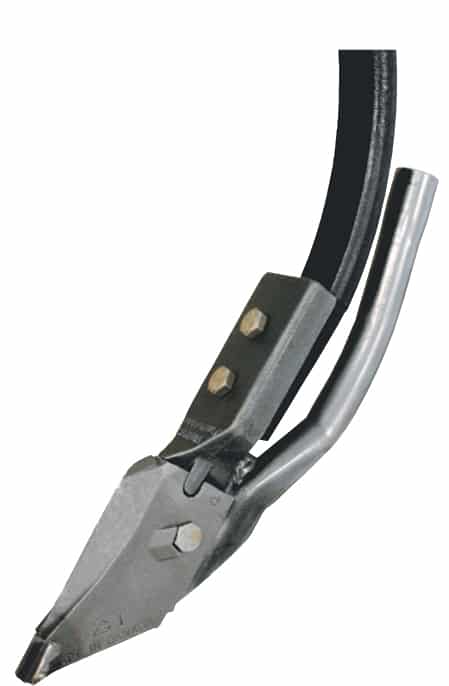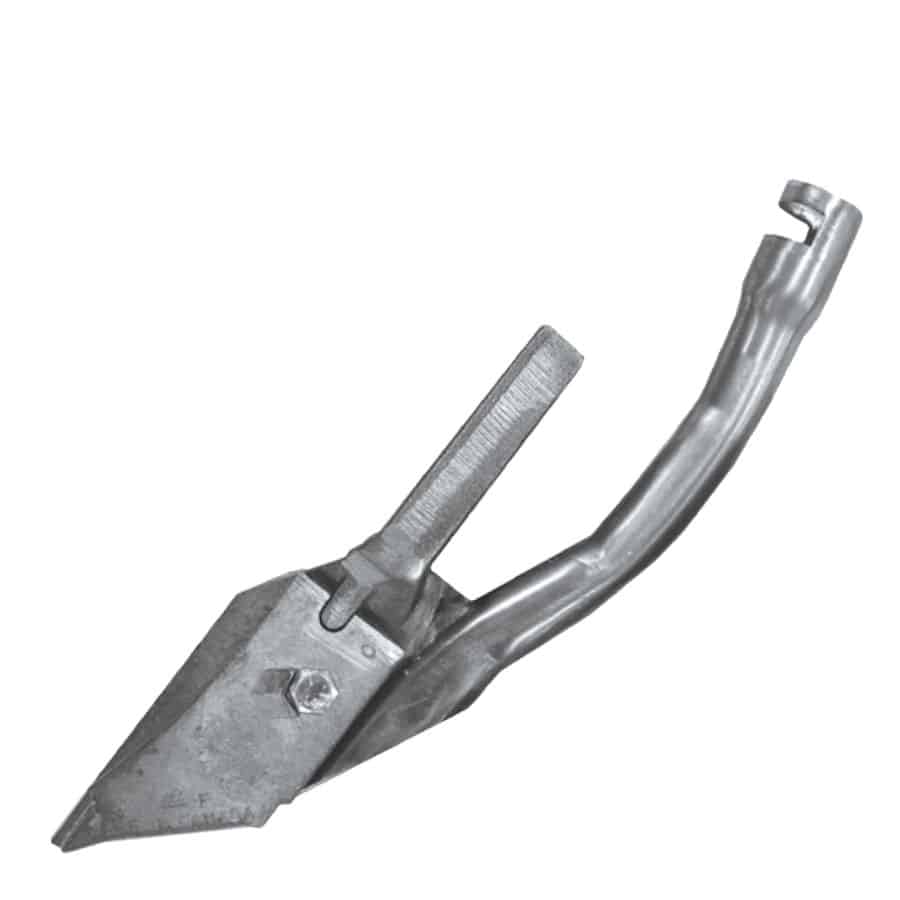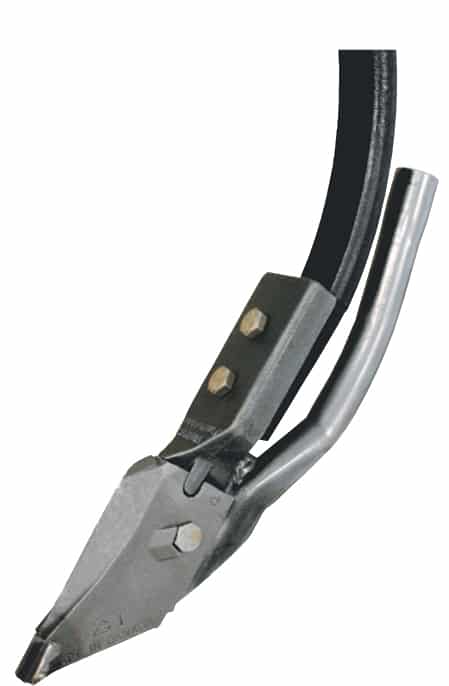 SINGLE SHOOT OPENER / FERTILIZER KNIFE
Fits: 47° C-Shank
Fertilizer Type: Granular, Starter Fertilizer w/ Seed Only
Tube Size: 1-1/4" (32 mm) O.D. For different hose sizes a bushing may be used.
Bolt Hole Spacing: 1-3/4" (45 mm)
Tip Options:
3/4" (19 mm) tips:
600-TIP-7501 (regular carbide)
600-TIP-7502 (extra-long nose carbide)
600-TIP-7500 (cast chrome)
3" (76 mm) tip:
Overview: This fertilizer knife is designed to fit on the Bourgault Shank better than the 600 Series Knives. The larger tip provides extra long wear while reducing wear on the holder.
Notes: Installation bolts sold separately. Use 1/2" Grade 8 Hex Head bolts.