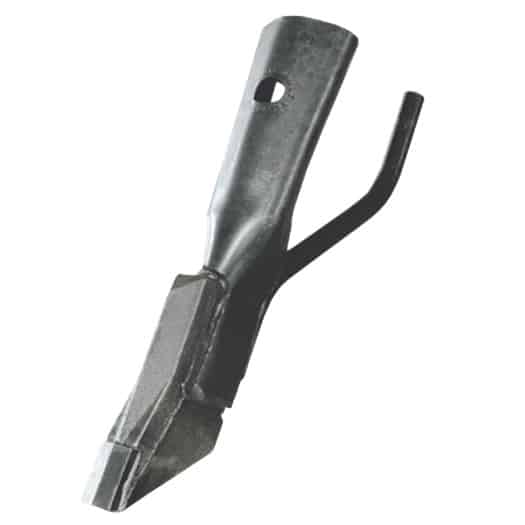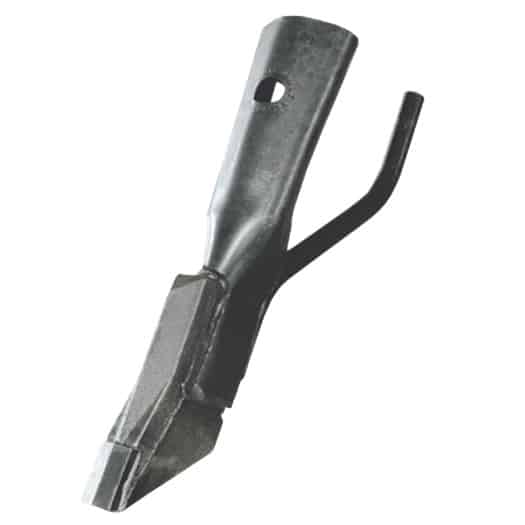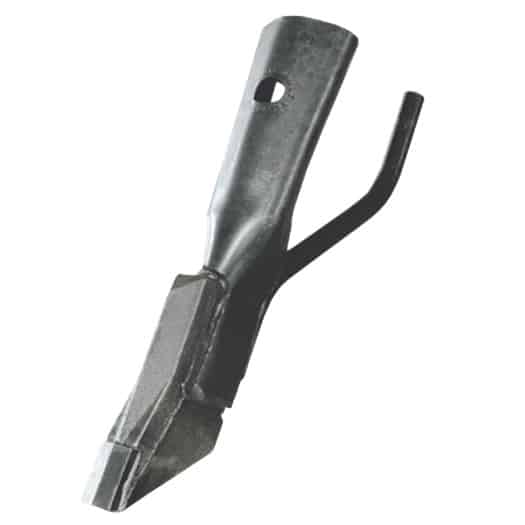 SPEED-LOC™ FERTILIZER APPLICATOR KNIFE
Fits: 200 Series Speed-Loc™
Fertilizer Type: Cold-flow NH3
Tube Size: 1/2″ (12mm)
Tip Options:  3/4″ (19 mm) welded tip for rocky conditions. Available with carbide which provides extra wear life and better penetration.
Installation Driver: 100-DRV-1010
Overview: The longer tube length on this fertilizer applicator knife makes it better for air seeders and air drills that have seed boots on the back of the shank. Not to be used with seed at the same time. 
Can be converted to a pressurized NH3 system. Please call the factory for more details.
The Speed Release Tool (200-REL-1010) must be used when removing openers, sweeps and spikes from the Speed-Loc™ Adapters.