PROMOS & LIMITED TIME OFFERS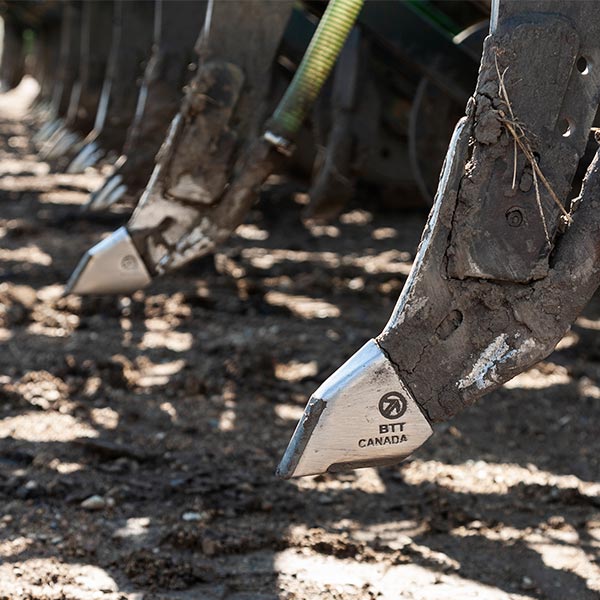 Try Before You Buy
Interested in trying BTT parts?
We'll gladly send a few your way to compare how our parts perform against products you're currently using.
No pressure. No obligation to buy. 
Talk to your local dealer or contact us.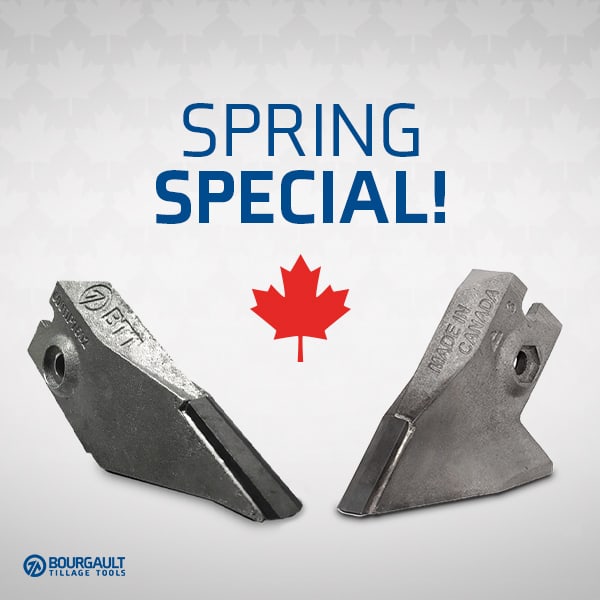 Spring Special on Select Fertilizer Knives
Heavy duty tungsten carbide fertilizer tips are ideal for all field conditions.
Get a quote on 600-TIP-3001 and 600-TIP-7502 fertilizer tips.
Offer expires May 30, 2020