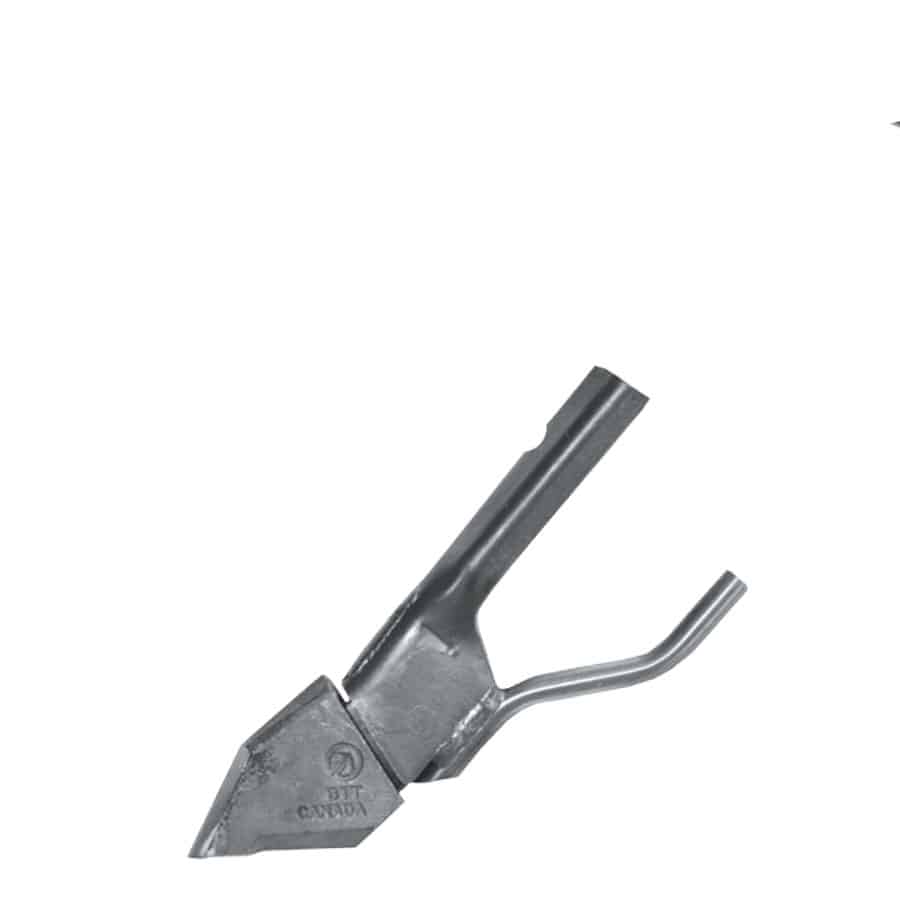 Fits 200 Series Speed-Loc™
Fertilizer Type: Cold-flow NH3
Tube Size: 1/2″ (12 mm)
Overview: This fertilizer knife is only recommended on light duty units with light trips. It is not recommended for rocky areas.
Tip Options: This knife can be used with any of the single shoot replaceable tips allowing you to choose the right tip for your conditions. Tips sold separately. View tip options here…
Notes: This knife can be converted to a pressurized NH3 or liquid system. Call the factory for more details.